Hello, I am
Letrece
Griffin
MARKETING MANAGER & BRANDING EXPERT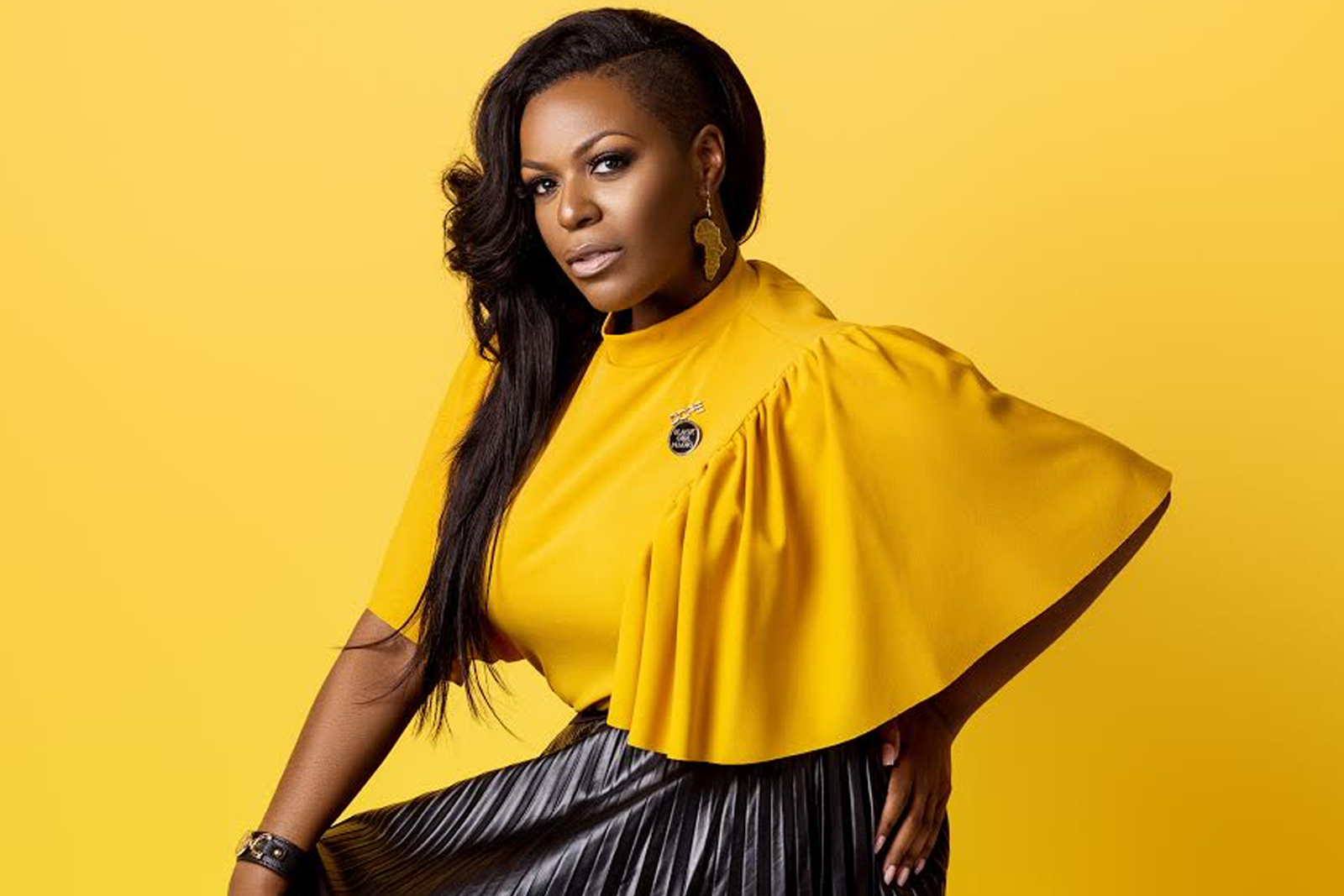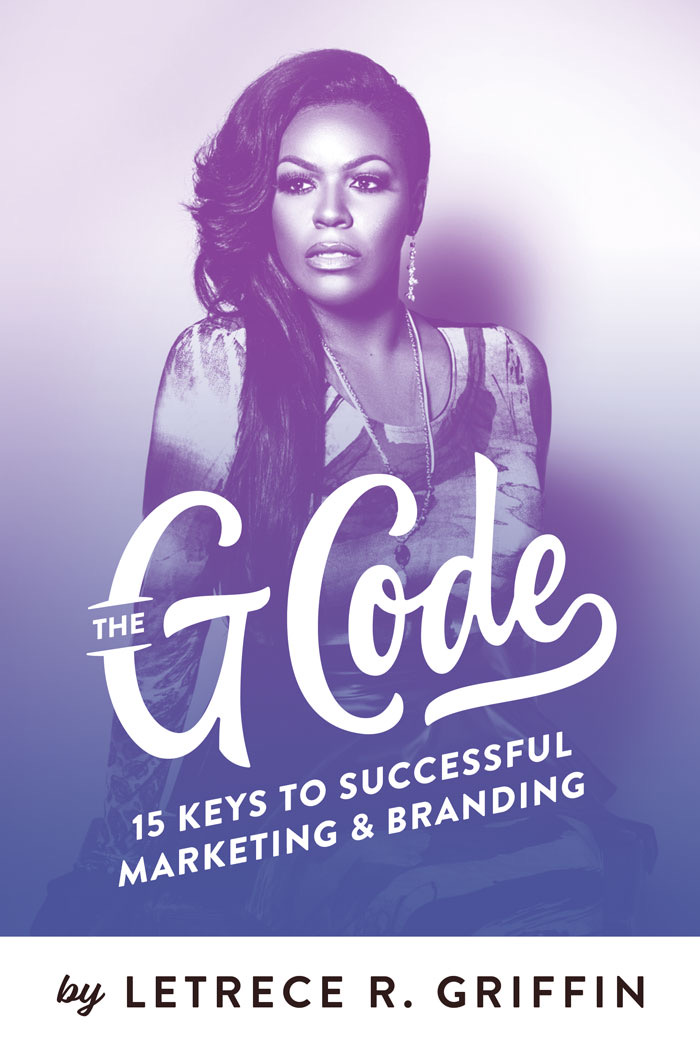 The G Code
Author, Letrece R. Griffin, is a Communications Expert, whose latest book, "The G Code: 15 Keys to Successful Marketing & Branding," uses professional experiences, pop-culture references, and personal anecdotes to explain Marketing & Branding principles.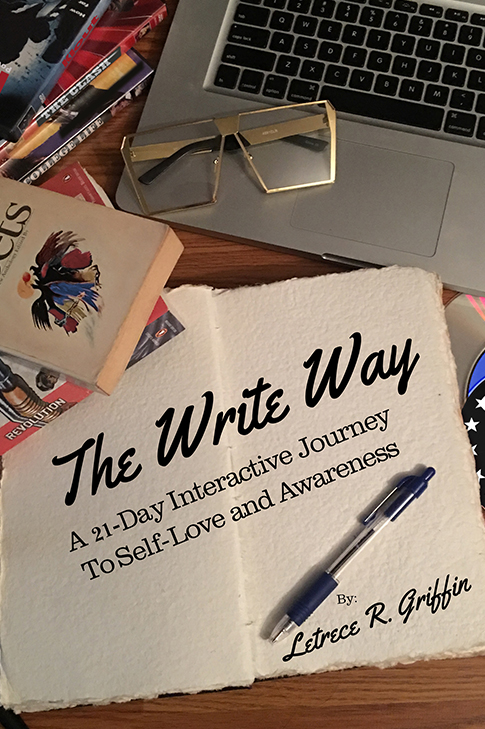 The Write Way
Author, Letrece R. Griffin, provides daily writing prompts along with personal stories, experiences and revelations to guide the reader in seeing their potential and moving them to greater levels of self-love, goal setting and goal achievement.
About
A true writer at heart, during her adolescence Letrece began creating and editing a monthly newsletter that highlighted community events and creative writing. Letrece became illustrious by being a published author in her early teens with her poems appearing in several national poetry anthologies.