Limited Time Offer
Pre-Order "The G Code Glow-Up" for only $10 (plus shipping).
– Each book will be signed and will include a free bookmark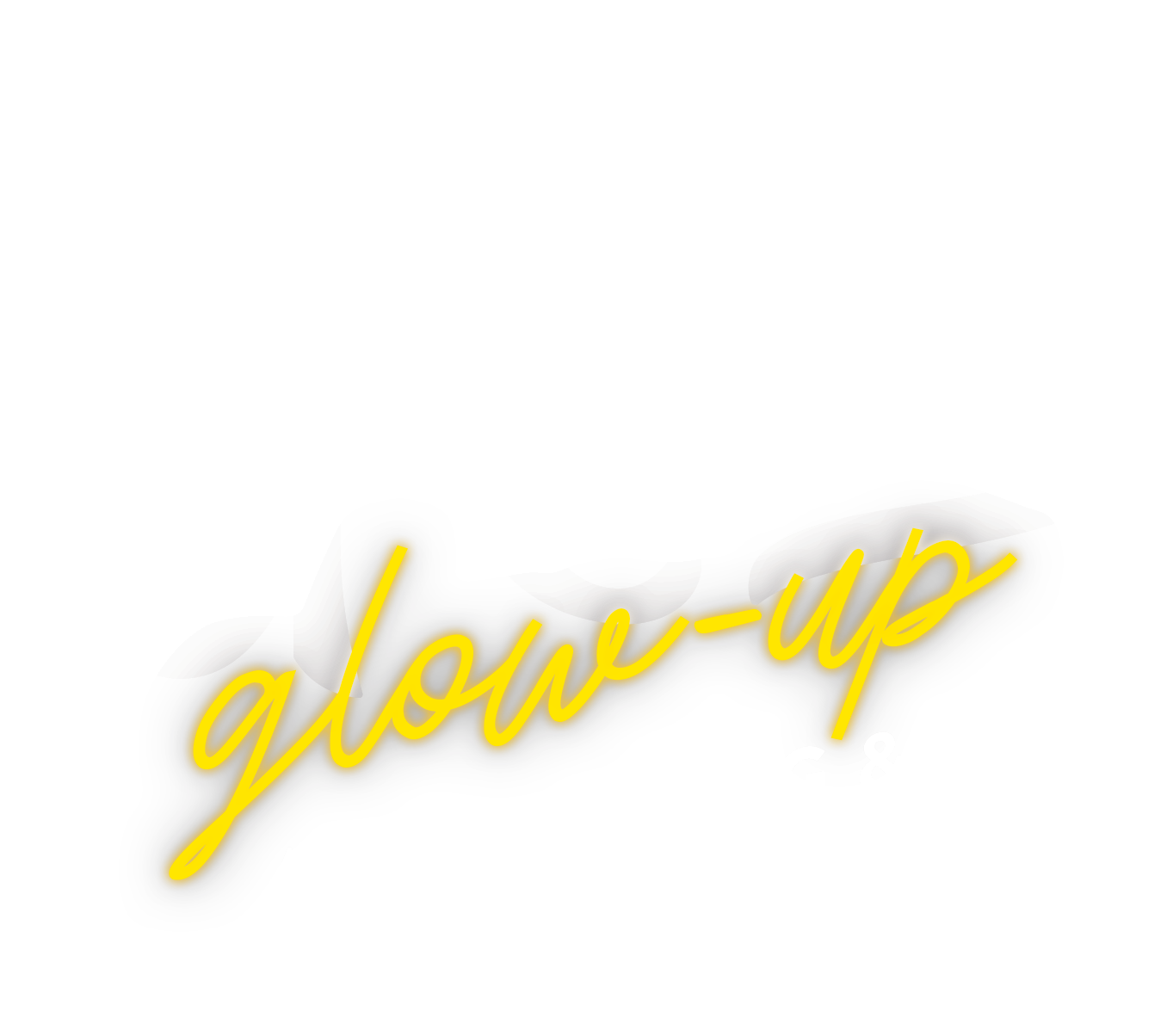 Let me upgrade you! "The G Code Glow-Up: A Marketing & Branding Workbook" is a deluxe edition of Letrece's last book. This release is an interactive workbook designed to guide the reader through implementing marketing principles and branding best practices. The book is curated to help the reader understand how marketing is vital to their business's success, along with providing worksheets and activities to enhance their marketing and branding efforts.