Hello, I am
Letrece
Griffin
MARKETING MANAGER & BRANDING EXPERT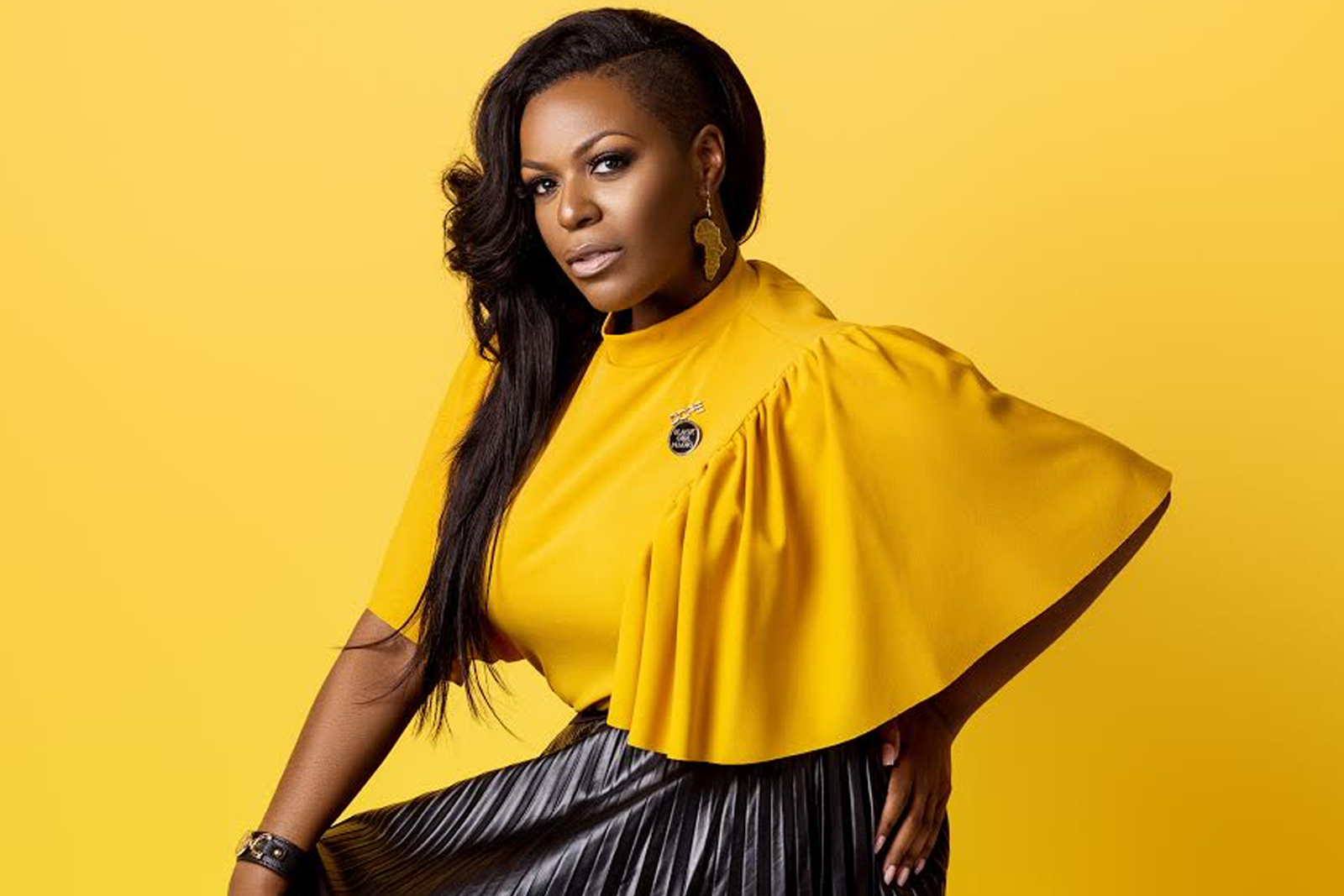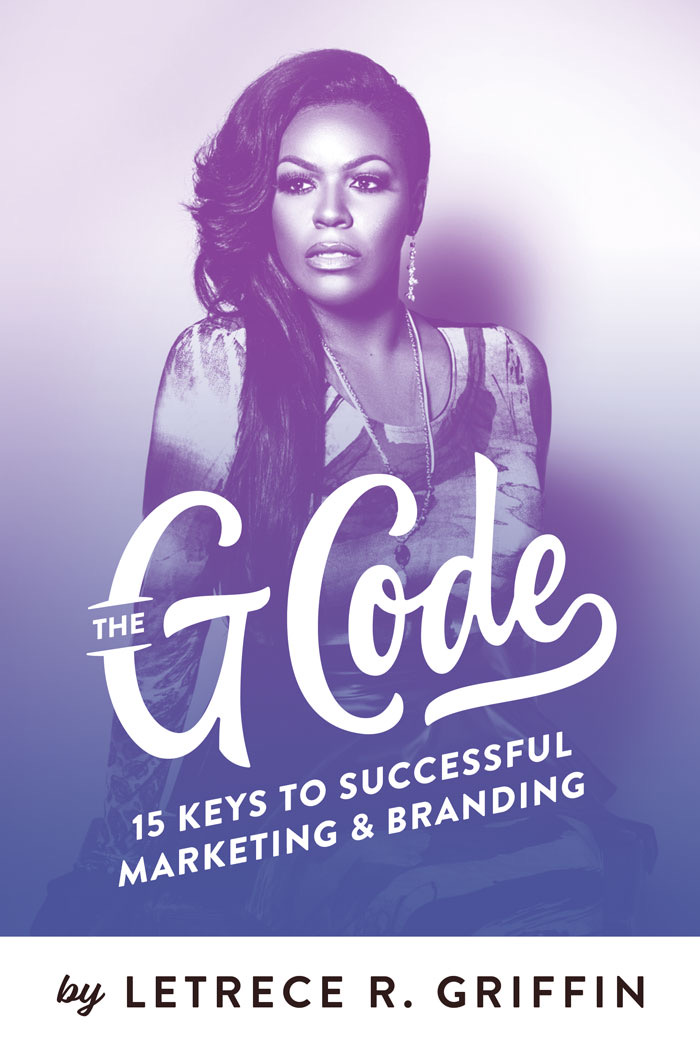 The G Code
Author, Letrece R. Griffin, is a Communications Expert, whose latest book, "The G Code: 15 Keys to Successful Marketing & Branding," uses professional experiences, pop-culture references, and personal anecdotes to explain Marketing & Branding principles.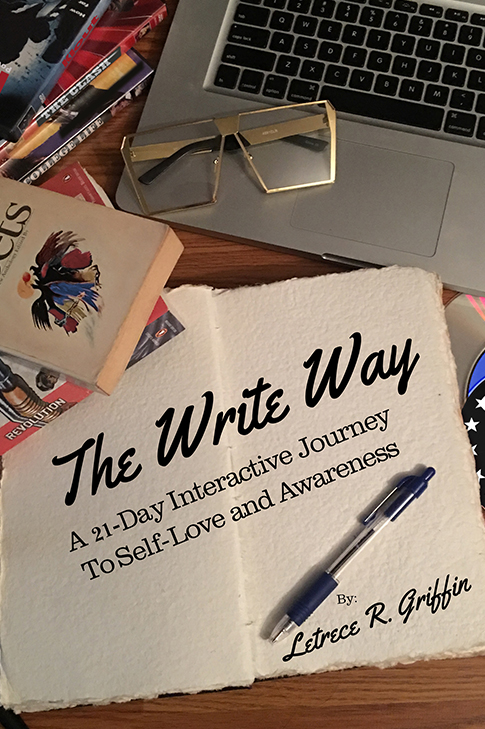 The Write Way
Author, Letrece R. Griffin, provides daily writing prompts along with personal stories, experiences and revelations to guide the reader in seeing their potential and moving them to greater levels of self-love, goal setting and goal achievement.
About
Baton Rouge native, Letrece Griffin, lights up every room she enters. With a flair for high fashion, bright colors, a golden smile, and a positive attitude, Griffin offers a welcoming sense of genuine openness and experience beyond her years. She is a mentor, a writer of many trades, and a marketing and branding expert who serves in a variety of roles, including a few independent ventures, passion projects, contracts, and a full time career in marketing.